Stove Repair
Same-Day Stove Repair in the Greater Toronto Area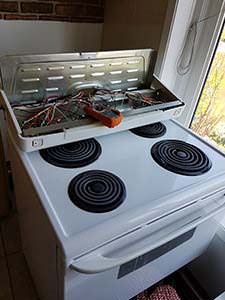 At Max Appliance Repair, we offer same-day services across the Greater Toronto Area so we can get your stove working again in no time. Located all across the GTA – from Barrie to Oakville to Ajax – our experts are able to get to you and complete the job quickly, so you can enjoy a stress-free experience.
Why Choose Us For Your Stove Repair:
Our qualified and experienced technicians are experts in performing fast, quality repairs on your stoves.
Our team is always prepared with the necessary tools and parts to get the job done right.
Your satisfaction is our number one priority.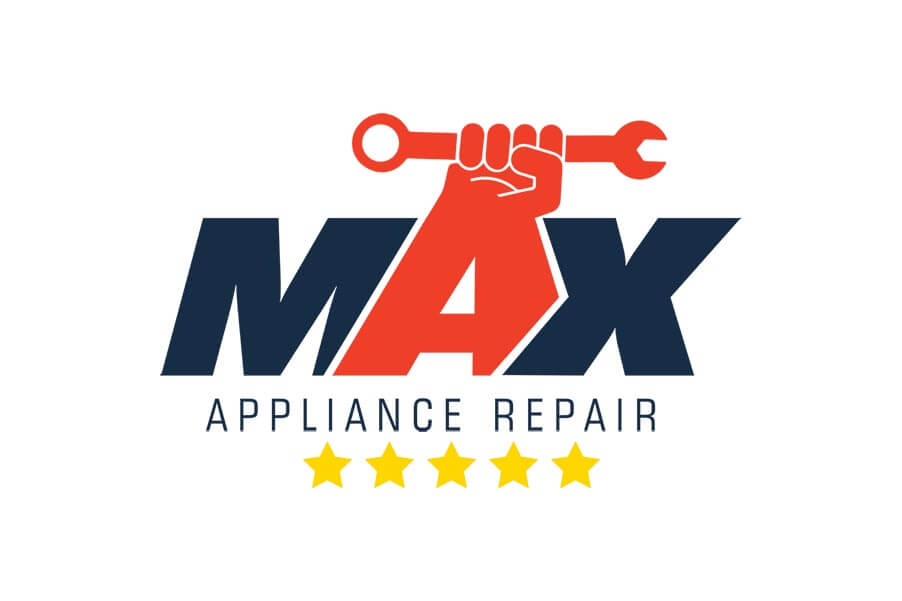 Over the years, our experts have fixed hundreds of stoves across the GTA. We have been voted the top choice by ThreeBest and ranked in the top 10 by Readers' Choice.
If you are looking to hire our stove technicians, we invite you to join the hundreds of customers who have left us positive Google Reviews and HomeStars Reviews.
Family-Owned Appliance Repair Company
As a family-owned business, every member of the Max Appliance Repair team takes pride in serving its customers. We understand how stressful it can be to deal with stove repairs with a busy schedule and are committed to making your convenience and budget our top priorities.
Affordable Same-Day Stove Repairs
| | |
| --- | --- |
| ✓ Availability | Same Day |
| ✓ Service Areas | Toronto & GTA |
| ✓ Experience | 15+ Years |
| ✓ Stove Repair Cost | $-$$ |
Most Common Stove Problems
When it comes to stoves, we have come across a number of different problems over the years. These are a few of the more common problems our stove repair experts have dealt with:
Stove elements not working
Stove element is smoking
Stove not heating up
Burners not working
Stove burner is smoking
Contact Our Stove Repair Technicians Today!
Stove Repair Questions
Q: What other appliances do you repair?
A: We specialize in repairing fridges, ovens, stoves, dishwashers, washers, and dryers.
Q: How do I know if it is still safe to use my stove?
A: Our experts have years of experience with stove repairs. Give us a call and describe the problem with your stove as best as you can. Our experts will advise you on what the next best/safest steps are.
Q: Are all of your services under warranty?
A: Yes, most of our repair services are under warranty for up to 3 months.
Q: How long will my repair take?
A: We offer same-day services so that your stove can be diagnosed and repaired the day of.
Q: Are your technicians licensed?
A: Yes, all of our technicians are both licensed and certified.
Q: How much will my stove repair cost?
A: We offer extremely competitive prices. However, the cost of each individual repair varies based on the repair, as well as the time and parts required to complete the job.
Q: Can you repair cooktops?
A: Yes, our technicians are able to repair your stove's cooktop.
Q: Are all of your technicians licensed?
A: Yes, all of our technicians have undergone complete training, and have acquired the correct licensing and certifications.
Q: How much time and money will my stove repair cost me?
A: The time and money spent will depend on the repair. Once our experts take a look at your stove, they will give you a rough estimate, based on how long the repair should take, as well as the cost of the parts you need to be replaced.
Testimonials From Our Customers
Stove Repair Near Me
With over 15 years of experience, we specialize in stove repairs for all major makes and models. With experts located across the GTA, our team is able to get to you promptly to ensure your stove gets fixed in no time!
Stove Brands We Repair