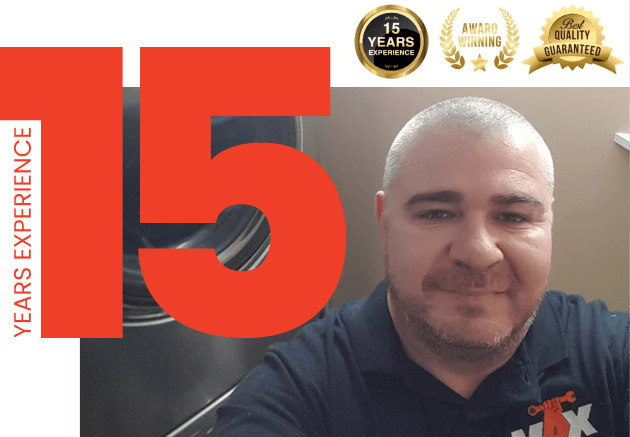 Our Story
Meet Max, the name and face behind Max Appliance Repair. Max is an appliance repair technician that began his career years ago, after opening his own appliance repair company.
Max quickly noticed how difficult and frustrating it was to find a good repair company that was reliable, affordable, and got the job done properly.
Broken appliances are stressful enough as is. You should not have to worry about spending too much money on a repair that might only be a temporary fix, on top of that. Over the years, Max got his family involved and hired many experienced technicians, allowing him to expand from the GTA, to all over the province and eventually, all across the country – now operating all across Canada.
The incredible amounts of positive outreach and reviews from customers over the years have allowed our team to create a strong foundation with customers, built on reliability, trust, and quality service.