Appliance Repair in Halton Hills
Get $25 Off on all Appliance Repair!
We offer quick and reliable appliance repair services in Halton Hills. We're family-owned and ready to serve you 7 days a week, including holidays!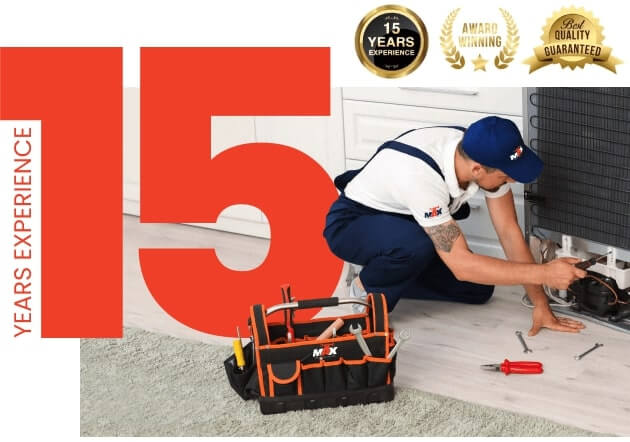 Same Day Home Appliance Repair in Halton Hills
Warranty on Parts & Labour
100% Customer Satisfaction
competitive rates & Great service.
Affordable Appliance Repair in Halton Hills
| | |
| --- | --- |
| ⏰ Availability | Same Day |
| 📍 Service Areas | Across Halton Hills |
| 🛠️  Experience | 15+ Years |
| 💲 Fridge Repair Cost | $99-$189 |
| 💲 Oven Repair Cost | $99-$229 |
| 💲 Stove Repair Cost | $99-$229 |
| 💲 Dishwasher Repair Cost | $99-$179 |
| 💲 Dryer Repair Cost | $99-$199 |
| 💲 Washer Repair Cost | $99-$199 |
*Please note that the prices listed above are approximate and may vary based on the complexity of the services required, as well as the brand and model of your appliance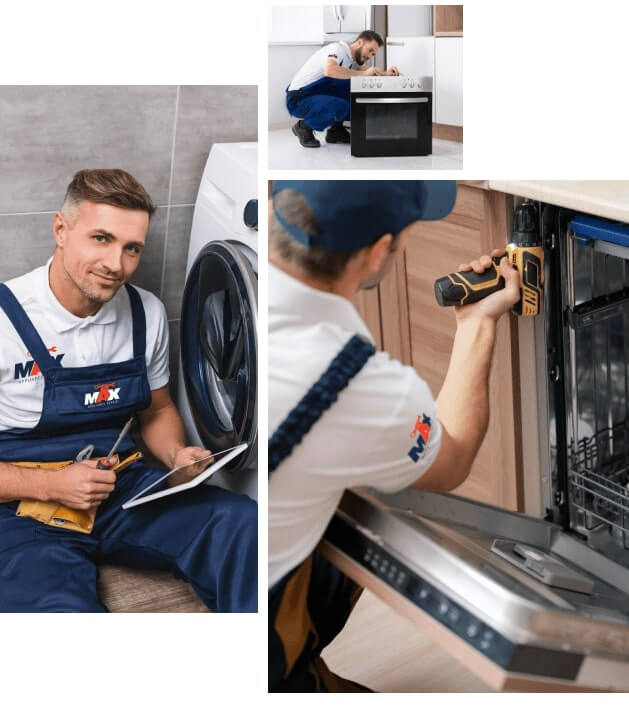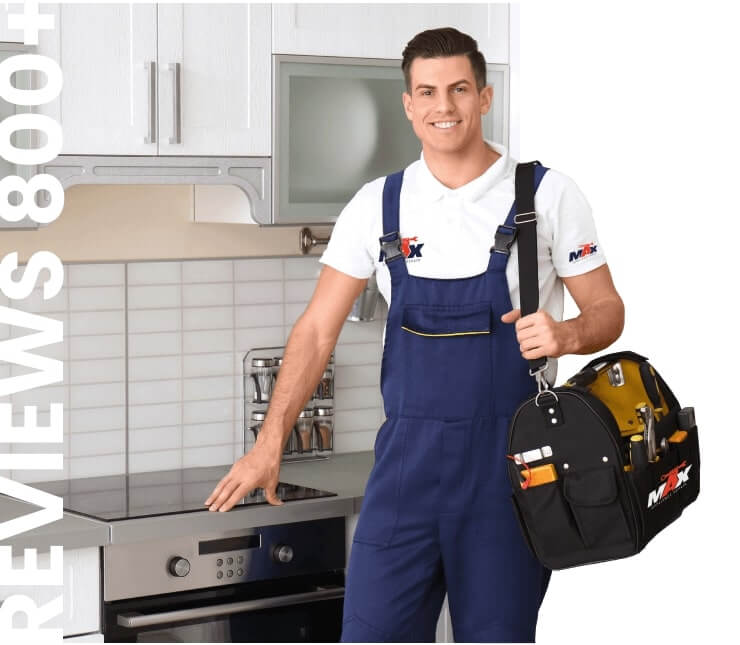 How are we Different than Other Appliance Repair Companies?
As a family-owned business, we treat our customers like an extension of our family. We offer a level of personalized service that's hard to find elsewhere.
Rapid, Reliable Repairs in Halton Hills
When your appliance needs fixing, you don't have time to wait. That's why we offer swift, same-day repairs.
No matter the brand or model of your appliance, our experienced team is well-equipped to handle it.
We care about your peace of mind. Our commitment to providing quality service includes our technicians being fully insured.
We believe in transparency and honesty from the outset. Before we begin any appliance repair, we offer you a no-obligation, upfront quote.
Customer Reviews
Excellent work and strong communication skills. Resolved the problem immediately. Would hire again. Very professional and honest. Thank you so much again!
Oleg was fast and explained everything to me about options and that the part would be ordered if requested. He put on boot covers before entering past the door and talked me through the steps as he tested the dryer and put everything back in place where he found it and left no mess or anything out of place. Thank you. Great service technician.
Used MAX Appliance Repair for my electric dryer today. Their technician Oleg, was very professional and explained what he thought was the problem. Once done, he informed me what maintenance I should do to avoid further issues. So far pleased with this company
Max Appliance repair Toronto Ontario Canada location - had them fix my Kitchenaid dishwasher and Roman did initial call and then recommended new control panel which came after five days as he advised and he did the install and its working. The team at Max starting with the business manager and then Roman the tech did a great job ! Highly recommend !
Armando Bejaran
2023-08-16
Thank you Oleg. Fast service and great communication to get the issue with our fridge fixed as quickly as possible
We bought a used fridge that required a minor repair. Oleg is the tech who was assigned to manage the repair and he did an excellent job! He squeezed us into his schedule to accommodate us getting the fridge repaired and to the cottage. He was prompt, very pleasant and called to let us know when he was coming - and then showed up, as promised and fixed the issue, which actually required two trips to our home. Would definitely recommend this company for purchase and repair.
Technician Oleg was amazing. Great service, professional and helpful.
Cortlin Robbins
2023-08-11
Oleg was very professional and courteous with his service on our refrigerator at our cafe. Came out to diagnose the issue, ordered the part and returned with a quick and efficient install. Would definitely recommend and use again.
Great customer service and professional technician. Highly recommend
We Fix All major household appliances
Our Appliance Repair Services
At Max Appliance Repair, we're all about nailing it on the first try. Our focus is on superior craftsmanship, honed by years of experience, stellar customer service, and wielding the right tools for the job. Whether it's your fridge, dishwasher, washer, dryer, oven, stove, or freezer, we are committed to delivering lasting results.
Same-day Service is Available in Halton Hills
Fix Your Appliances Today!
Contact us today to schedule your appliance repair or installation and experience our reliable, affordable, and competent service for your appliances!
Frequently Asked Questions about Appliance Repairs
Reputable Appliance Services across Halton Hills, ON
We respect the value and significance of every appliance which is why we always go the extra mile to ensure your satisfaction. We're proud to offer our expert appliance services across Halton Hills, and we're dedicated to delivering exceptional results to each and every customer.
Local Appliance Repairs in Halton Hills: Neighborhood Coverage
Acton – L7J
Ashgrove – L7G
Georgetown – L7G
Georgetown Market Place – L7G
Glen Williams – L7G
Halton Hills Cultural Centre – L7G
Hornby – L0P
Limehouse – L0P
Main St S & Guelph St – L7G
Mansewood – L9T
Mill St W & Mill St E – L7J
Moore Park – L7G
Mountainview Mall – L7G
Scotch Block – L9T
Silver Creek – L7G
Silver Creek Conservation Area – L7G
Speyside – L9T
Steeles Ave & Trafalgar Rd – L0P
Stewarttown – L7G
Williams Mill Visual Arts Centre – L7G
Willow Park Ecology Centre – L7G