Dishwasher Repair
Same-Day Dishwasher Repairs in Toronto and the GTA
Are you having trouble finding a quality appliance repair company that services your area? MAX Appliance Repair has experts all across the Greater Toronto Area that offer fast and affordable same-day services, wherever you are. We will take care of everything – all you have to do is give us a call!
Why Choose Us For Your Dishwasher Repair:
Our technicians are qualified and experienced in providing fast, quality dishwasher repairs.
We always come prepared with the right tools and parts for the job.
We are committed to making our customer's lives easier.
With hundreds of dishwashers repaired throughout the Greater Toronto Area, our dishwasher repair professionals have dealt with many clients. We are proud to have been voted the top choice by ThreeBest and ranked in the top 10 by Readers' Choice.
Our dishwasher technicians have also been rated 5 stars on Google and HomeStars by hundreds of customers who made the right choice by giving us a call.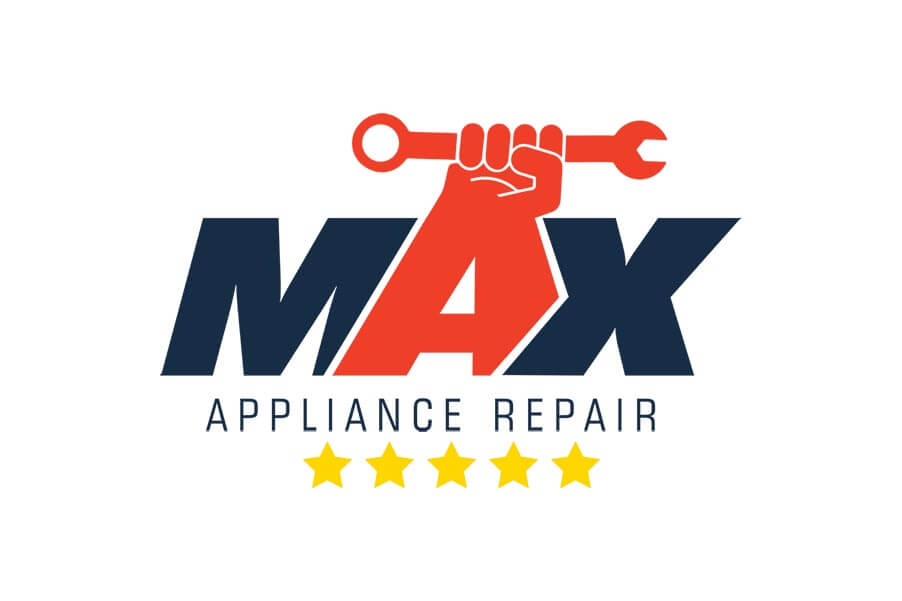 Family-Owned Appliance Repair Company
Max Appliance Repair takes pride in serving its customers. We are family-owned, which means we understand how challenging it can be to keep a family running when your appliances are broken. We have hired experts all over the Greater Toronto Area, so that no matter where you are, we can help your appliances get back to helping you.
Affordable Same-Day Dishwasher Repairs
| | |
| --- | --- |
| ✓ Availability | Same Day |
| ✓ Service Areas | Toronto & GTA |
| ✓ Experience | 15+ Years |
| ✓ Dishwasher Repair Cost | $-$$ |
Most Common Dishwasher Problems
We have come across a number of different problems with dishwashers over the years. The following are some of the more common problems our dishwasher repair experts have encountered:
Dishwasher is not starting
Dishes aren't coming out dry
Dishwasher buttons not working
Dishwasher door not latching
Dishwasher not getting water
Dishwasher not turning off
Dishwasher overflowing
Dishwasher keeps running and won't turn off
Dishwasher lights keep flashing
Dishwasher soap dispenser not working
Error code on dishwasher panel
Contact Our Dishwasher Repair Technicians Today!
Common Dishwasher Repair Questions
Q: What types of appliances can you repair?
A: We offer repair services for all major household appliances – fridges, ovens, stoves, dishwashers, washers, and dryers.
Q: Are all of your services under warranty?
A: Yes, most of our repair services are under warranty for up to 3 months.
Q: What should I do if my dishwasher stops working?
A: In some cases, our experts might be able to offer you a simple solution over the phone. If it is still not working, book an appointment with us so we can take a more in-depth look and provide a proper diagnosis and repair.
Q: Would your technicians be able to diagnose my dishwasher over the phone?
A: There are some common symptoms that our technicians may be able to recognize over the phone. However, in most cases, we would recommend an in-person diagnosis, so our experts can be confident they got to the root of the problem.
Q: Are your technicians licensed?
A: Yes, we ensure that all of our technicians are both licensed and certified prior to joining the team.
Q: How much will it cost me to repair my dishwasher?
A: The cost of each individual repair varies based on the repair, time spent, and parts used. We do our best to offer competitive prices that can't be matched by competitors.
Testimonials From Our Customers
Dishwasher Repair Near Me
We specialize in all dishwasher repairs, backed by years of experience.  Our team is located across the Greater Toronto Area, offering same-day repairs, professional technicians, and affordable prices to everyone.
Appliance Brands We Repair