15 Years Experience. Award Winning. over 800 reviews.
dryer Installation Toronto & GTA
Installing a dryer can pose challenges, but with Max Appliance Repair, the process becomes seamless. Our team of experienced technicians and knowledgeable staff is readily available to efficiently assist you in getting your dryer up and running, ensuring a smooth installation experience.
Trusted & Reliable Service
Certified Technicians
Same-day Service
(647) 477-0946
get a quote now




Warranty on Parts & Labour
100% Customer Satisfaction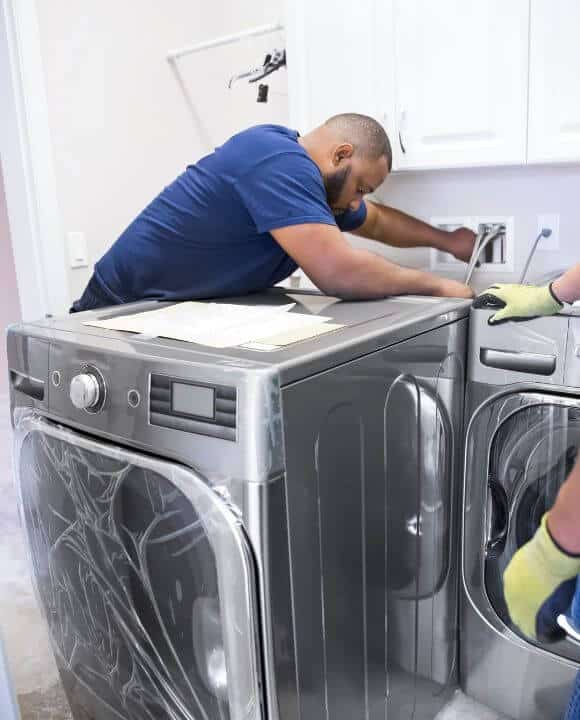 Dryer Installation done right.
why choose us
Whether you're looking to install a new dryer or a used dryer, Max Appliance Repair can help. Our technicians are highly trained in installing all types of dryers quickly and efficiently. They will explain all the parts that need to be installed and ensure everything is in place for a successful installation.
If there are any issues, Max Appliance Repair can provide expert advice on what needs to happen in order to get the dryer running properly. We also provide same-day dryer repair services if you need them. With their years of experience, Max Appliance Repair is trusted by customers to get the job done right the first time around.
Trained and experienced technicians ready to install your dryer on the spot.
A family owned appliance repair company with integrity that you can rely on for prompt service.
Our experienced technicians always arrive ready with a van stocked with parts and tools.
We keep our services affordable by offering a free service call with all repairs.
Same-day Service is Available
Install Your dryer Today!
Max quickly noticed how difficult and frustrating it was to find a good appliance installation company that was reliable, affordable, and got the job done properly.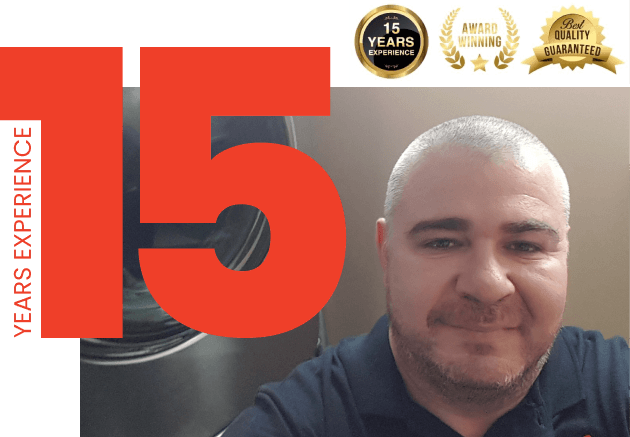 Dryer installation Company
Max Appliance Repair has always been committed to providing excellent customer service. We are a family-owned business that offers quality dryer installation services that are done on time and right the first time. For everyone to have access to our products without breaking the bank, we offer same-day services throughout the Greater Toronto Area.
more about us
competitive rates & Great service.
Affordable Same Day dryer Installations
MAX Appliance Repair places a high priority on safety, taking all necessary precautions to ensure secure connections and adherence to safety protocols during dryer installations. Our team of highly trained technicians are proficient in efficiently and accurately installing all brands of new or used dryers. You can trust us to complete the job promptly and correctly, while working closely with you throughout the installation process for a successful outcome and hassle-free same-day service.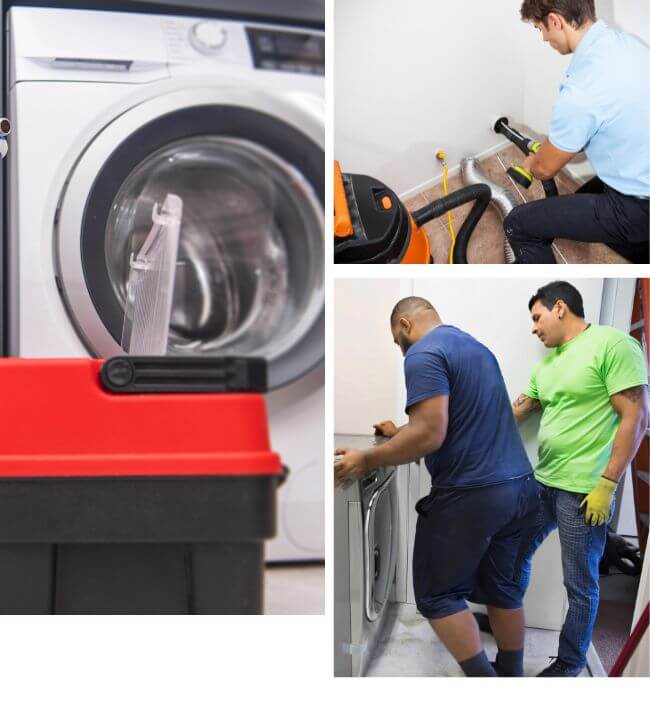 information for customers.
frequently asked questions About dryer installations