15 Years Experience. Award Winning. over 800 reviews.
Same-Day Ice Maker Repair Toronto & GTA
Our same-day ice maker repair services are available throughout the Greater Toronto Area, so we can restore your ice maker's functionality in no time.
Trusted & Reliable Service
Certified Technicians
Same-day Service
(647) 477-0946
get a quote now




Warranty on Parts & Labour
100% Customer Satisfaction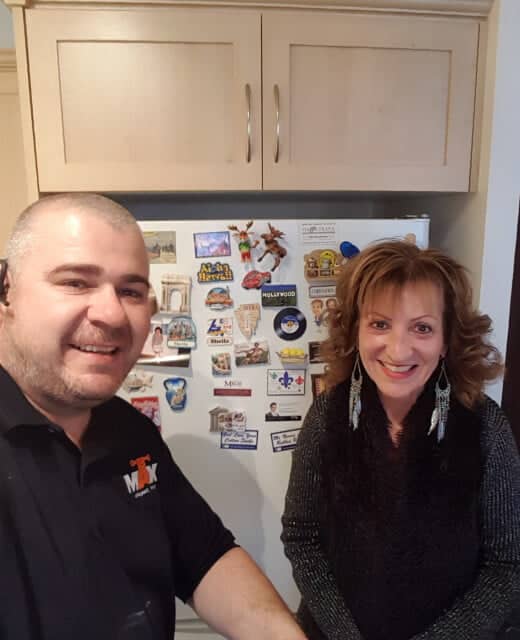 Appliance repair done right.
why choose us
Our team has worked with hundreds of clients throughout the GTA over the years and is honoured to have received such incredible reviews on Google Reviews and HomeStars Reviews.
If you're looking for reliable ice maker repair services, Max Appliance Repair can help. Providing excellent customer service is what we are known for. Using our team of repair experts, you will get your ice maker back up and running quickly and accurately.
Trained and experienced technicians ready to repair your ice maker on the spot.
A family owned appliance repair company with integrity that you can rely on for prompt ice maker repair service.
Our experienced technicians always arrive ready with a van stocked with ice maker repair parts and tools.
We keep our services affordable by offering a free service call with all repairs.
Same-day Service is Available
Fix Your Ice Maker Today!
We offer competitive prices and a satisfaction guarantee for our ice maker repair service, so we ensure that your ice maker will be taken care of properly.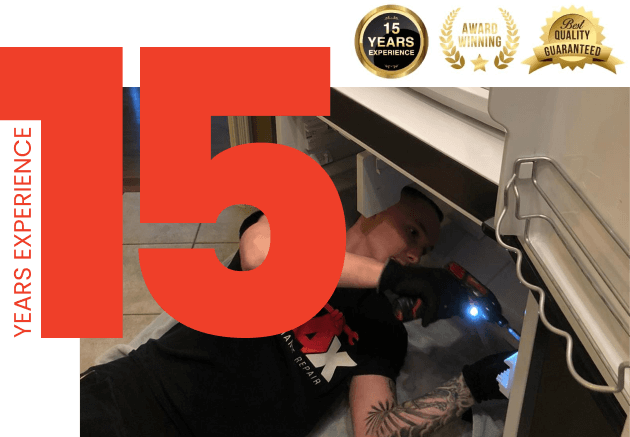 Ice Maker Repair Company
Max Appliance Repair is the best choice for fixing your ice maker. With decades of appliance repair experience, our company has a proven track record of delivering reliable and high-quality work. They also use state-of-the-art technology to diagnose and fix problems quickly and accurately. Additionally, their prices are competitive and they provide personalized attention and customer service, so you can rest assured that the job will be done right the first time!
more about us
competitive rates & Great service.
Affordable Same Day Ice maker Repairs
Max Appliances makes repairing an ice maker a hassle-free and easy process. With our knowledgeable technicians and state-of-the-art tools, we will quickly identify the problem and provide a reliable appliance repair solution. Our technicians have extensive experience servicing all types of ice makers, including built-in models and freestanding units.
We provide prompt service to get your ice maker up and running as soon as possible. Max Appliance Repair guarantees that you'll get quality repairs at affordable rates. No matter what model or type of ice maker you have, Max Appliances has the right solution to fix it fast!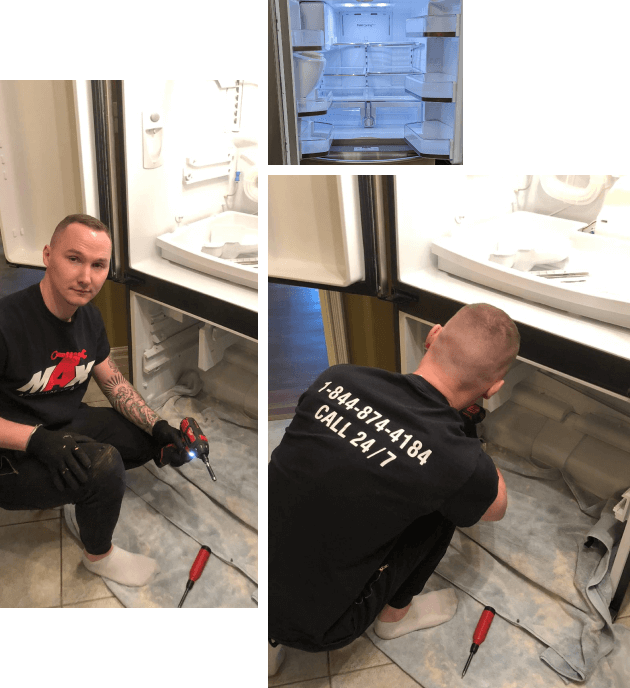 Most common ice maker problems
With extensive experience in dealing with diverse ice maker models and brands, we are the top choice for ice maker repair services in your area. Our team has proficiently managed various uncomplicated and intricate repairs, ensuring that we can address any issue with your ice maker. Here are some of the most prevalent problems that we frequently encounter:
ICE MAKER NOT PRODUCING ICE
ICE MAKER PRODUCING TOO LITTLE ICE
ICE MAKER PRODUCING TOO MUCH ICE
SLOW ICE PRODUCTION
ICE CUBES STICKING TOGETHER/CLUMPING
ICE MAKER LEAKING WATER
UNUSUAL NOISES DURING OPERATION
ICE CUBES ARE SMALLER/LARGER THAN NORMAL
ICE CUBES HAVE BAD TASTE/ODOUR
ICE MAKERS NOT DISPENSING ICE
WATER DISPENSER NOT WORKING
ICE MAKER OVERFLOWING
CONTROL PANEL MALFUNCTIONING
ICE MAKER DISPLAYING ERROR CODES
FREEZING/FROST BUILDUP INSIDE ICE MAKER
WATER SUPPLY ISSUES
ICE MAKER SENSOR MALFUCTION
ICE MAKER NOT TURNING OFF WHEN FULL
ICE GETTING STUCK OR NOT DISPENSING
information for customers.
frequently asked Ice Maker Repair questions
across Toronto and the GTA
SAME DAY APPLIANCE REPAIR EXPERTS
You depend on appliances to help you out around the house. Our expert technicians are located all across Ontario so that we can quickly get to you.
If you are looking for an appliance repair technician you can rely on, call (647) 477-0946  today! We would be happy to schedule an appointment with you.