Repairing A Broken Samsung Fridge
Max Appliance Repair recently repaired this Samsung refrigerator that was unresponsive and would not get cold. The problem was identified as a malfunctioning control board without an indicator light. This Samsung refrigerator was repaired and is working again after replacing the control board with a part directly from Samsung.
Among the most important components of a refrigerator is the control board, which controls temperature, defrost cycles, humidity levels, and other functions. Without the control board, a variety of problems could arise that would require repair as it serves as the brain of the refrigerator.
Highlights of Our Samsung Dryer Repair
With our extensive range of replacement parts and experienced technicians, we can quickly diagnose any dryer problem. We offer complete fridge repair services for a wide range of makes and models, from faulty control panels to broken ice machines and more. For quality service, you can count on, contact us or call us today at (647) 477-0946.

Some More Common Issues With Samsung Fridges
Samsung is a popular brand for home appliances, including refrigerators. However, just like any other product, Samsung fridges are not immune to problems. Here are five of the most common issues with Samsung fridges:
Cooling problems: 
One of the most common problems with Samsung fridges is cooling issues. Various factors can contribute to this, such as a faulty thermostat or a malfunctioning compressor. When a fridge is not properly cooled, it can lead to the spoilage of food and drinks.
Ice maker problems: 
Another issue commonly reported with Samsung fridges is problems with the ice maker. The ice maker may fail to produce ice or produce too much, leading to ice buildup that can clog the dispenser. There are various reasons why this can happen, including a malfunctioning ice maker or faulty water valve.
Water dispenser problems: 
Samsung fridges often come equipped with water dispensers, and issues with these dispensers are not uncommon. Problems can include leaks, low water pressure, and even mould growth. These issues can make it difficult or unpleasant to access clean drinking water.
Door problems: 
The doors of a fridge can sometimes be problematic. This can include issues such as difficulty closing properly, which can lead to warm air entering the fridge and causing cooling problems. In some cases, the door seals may also break or become damaged, causing further issues with cooling.
Electrical problems: 
Finally, Samsung fridges may experience electrical problems, which can cause various issues such as the fridge not turning on or malfunctioning in other ways. These issues may be caused by faulty wiring or other electrical components.
Warranty on Parts & Labour
100% Customer Satisfaction
Common Error Codes For Samsung Refrigerators
Here are some common error codes found in Samsung Refrigerators Made After The Year 2011.
Do you need help?
Get a Free Quote
To schedule your appointment or get an estimate give us a call or fill in the form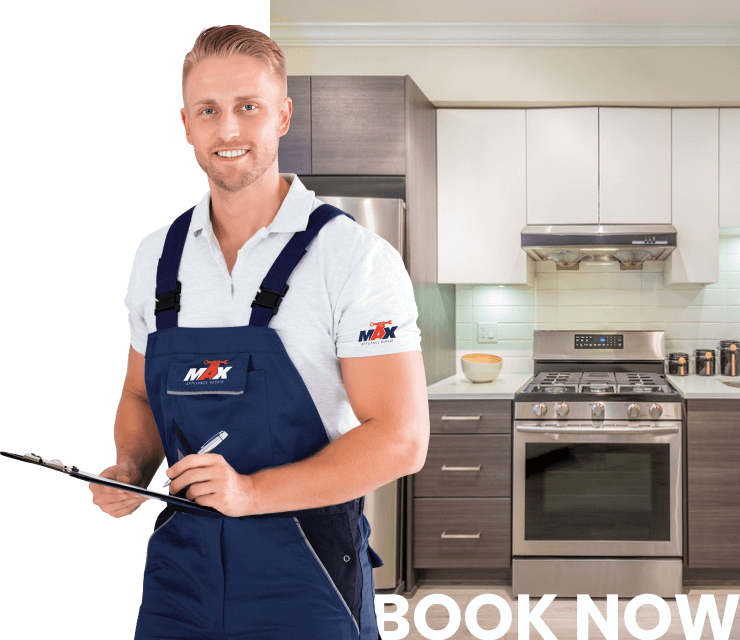 Frequently Asked Questions About Samsung Refrigerator Repair
Repairing A Broken Samsung Fridge