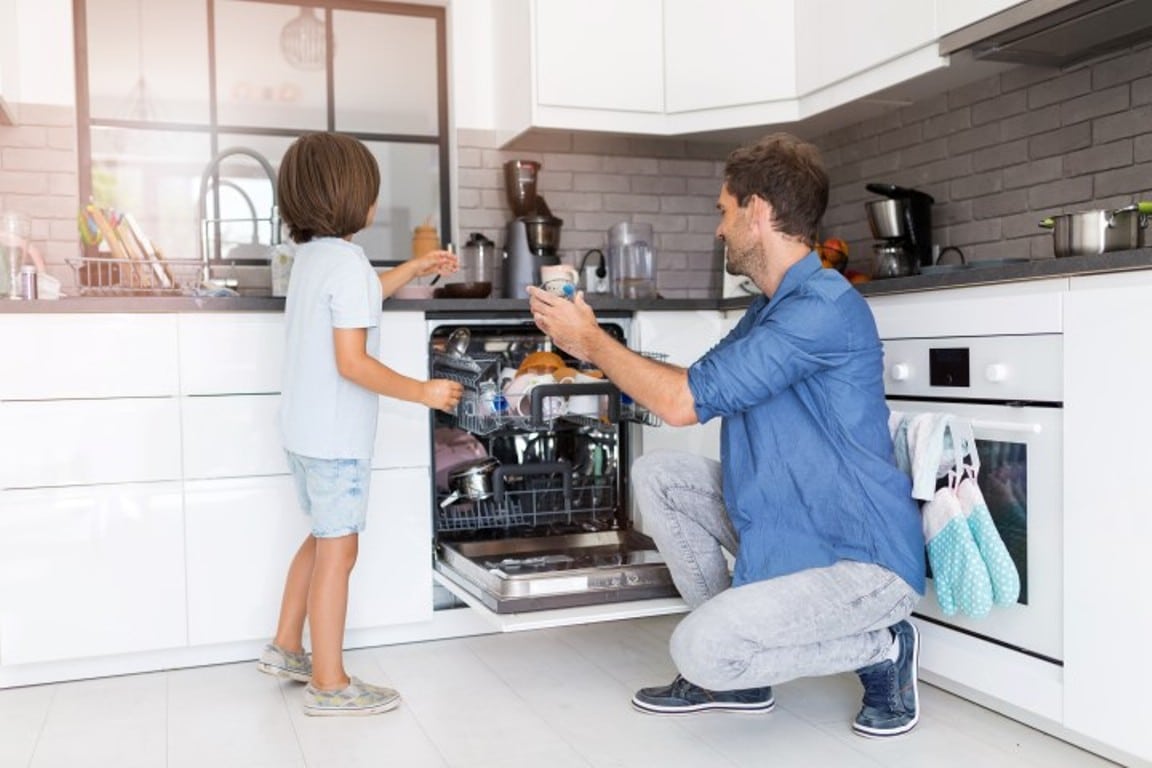 Replacing the Drain Pump in a Dishwasher
Your dishwasher works hard to make sure that your dishes are properly cleaned and dried every day. However, when it stops draining, it needs immediate assistance. Our expert technician recently helped a client with their faulty dishwasher by replacing the drain pump. Firstly, he disassembled the dishwasher, removed the trays and found out the drain pump motor. After replacing it with a new one, the technician put back the panels and reconnected it with power.
You can find more details in our short video,and our expert technicians are available to offer same-day, affordable, and satisfaction guaranteed dishwasher repair service in Toronto and the GTA. Whenever you have an issue with your dishwasher, you can trust us to fix it in no time. Contact us at (647) 477-0946 today.