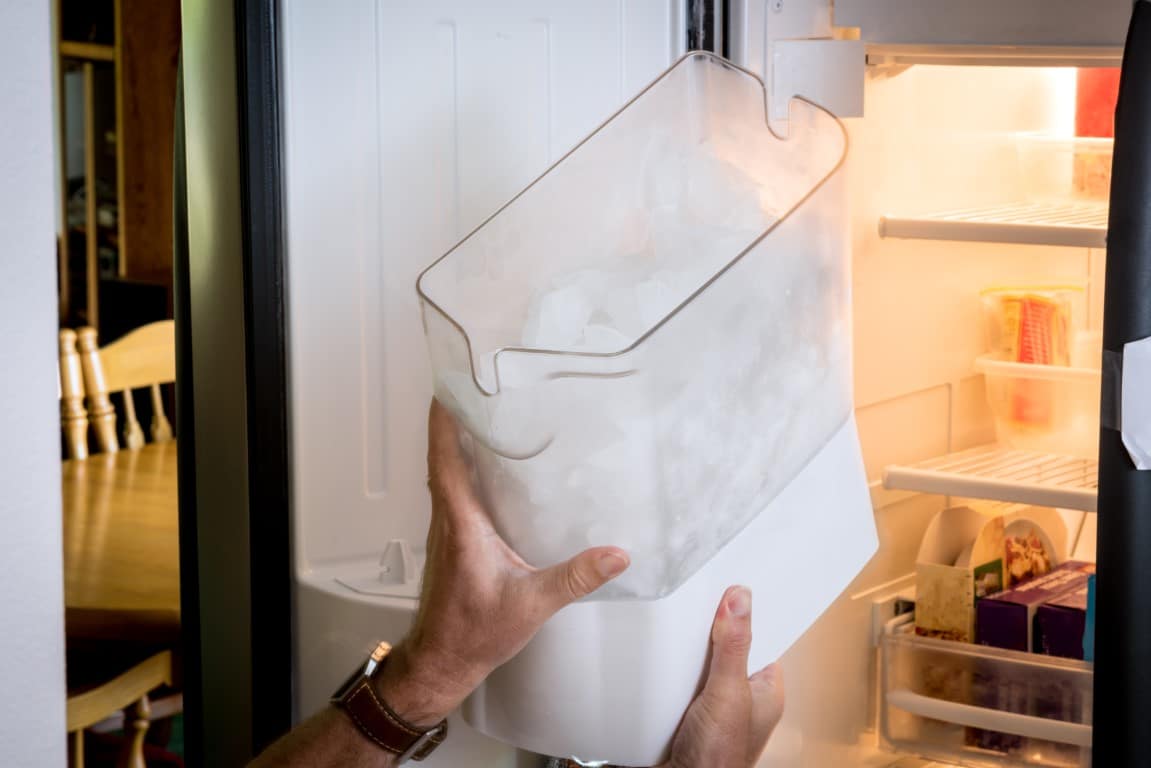 Replacing the Ice Maker in A Fridge
Having ice ready whenever you need is a luxury many take for granted. When your freezer stops producing ices, you may notice the inconvenience, especially during a hot summer day. Luckily, our appliance repair experts can help. We recently fixed a faulty ice maker for a valued customer. Our technicians came prepared with necessary parts and tools. After inspecting the problem, the technician replaced the ice bucket and made sure there were no leaks. After 4 hours, the ice maker was ready to use.
Whenever you have a faulty freezer or need a fridge repair service, you can contact Max at (647) 477-0946. The best thing about our service is that any brand or make of your freezer is our specialty, so you can rest assured that your appliance is in capable hands.