Your fridge is one of the most crucial appliances in your home, keeping your food fresh and preventing spoilage. When it comes to fridge installation and repair, hiring a professional is essential to ensure the job is done correctly. Here are some of the benefits of hiring a professional for fridge installation and repairs:
Expertise and Experience 
Professional fridge technicians have the training and experience to install and repair fridges correctly. They know the ins and outs of different brands and models, and can quickly identify and solve problems. This expertise can save you time, money, and frustration.
Safety 
Improper installation or repair of a fridge can be dangerous. A poorly installed fridge can result in leaks, mould, or even electrical hazards. A professional technician knows how to handle fridges safely and can ensure that they are installed and repaired in compliance with local safety codes.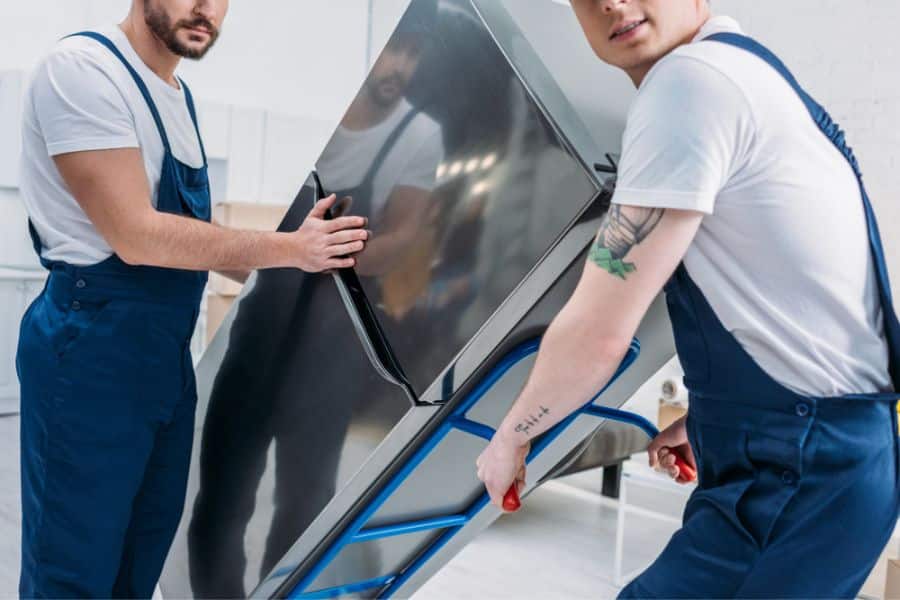 Cost Savings 
A professional technician can identify and fix fridge problems quickly, preventing more costly repairs in the future. Additionally, proper installation can help your fridge function more efficiently, leading to lower energy bills.
Convenience 
Fridge installation and repair can be time-consuming and stressful. By hiring a professional, you can free up your time and avoid the hassle of trying to figure out the problem yourself. Additionally, many fridge repair companies offer flexible scheduling options, so you can choose a time that works best for you.
Max Appliance Repair is a trusted local appliance repair company serving Toronto and the GTA. Our team of licensed and certified technicians can repair and install any type of fridge with quality and efficiency, using only genuine replacement parts and the latest equipment. We offer flexible scheduling, same-day service, and a 100% satisfaction guarantee. Trust Max Appliance Repair to provide reliable and affordable solutions to keep your appliances running smoothly. Contact us or call us at (647) 477-0946 for same-day fridge repairs and installations.