Washer Repair
Same-Day Washer Service in Toronto and the GTA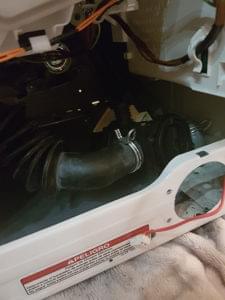 Max Appliance Repair offers same-day service throughout the Greater Toronto Area, so we can get your washing machine back up and running in no time. We have experts across the Greater Toronto Area who would be happy to meet with you and get your washer fixed as soon as possible.
Why Choose Us For Your Washer Repair:
Fast, quality washer repairs are performed by our qualified and experienced technicians.
We have the necessary tools and parts on hand to complete every job.
100% satisfaction-guaranteed.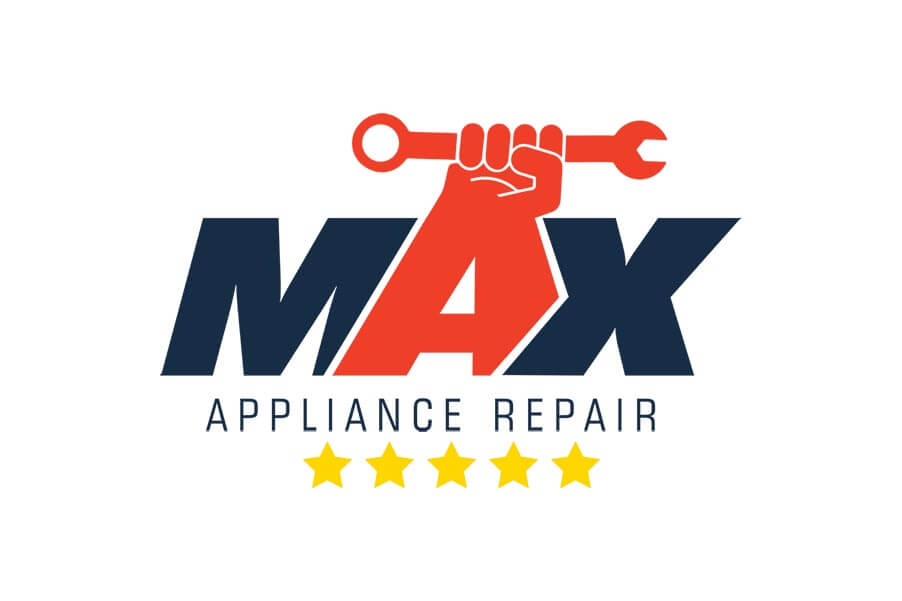 Over the years, our washer repair experts have fixed hundreds of washers throughout the Greater Toronto Area. We have been voted the top choice by ThreeBest and ranked in the top 10 by Readers' Choice.
Our washer technicians have been rated 5 stars on Google and HomeStars by hundreds of customers who were in need of washer repair services, just like you.
Family-Owned GTA Appliance Repair Company
Max Appliance Repair is a family-owned company, that takes pride in serving its customers. We understand how difficult it can be to function in a home with shared, broken appliances. We have hired experts all over the Greater Toronto Area for your convenience, so that no matter where you are, we can provide you with same-day fixes at a fair price.
Affordable Same-Day Washer Repairs
| | |
| --- | --- |
| ✓ Availability | Same Day |
| ✓ Service Areas | Toronto & GTA |
| ✓ Experience | 15+ Years |
| ✓ Washer Repair Cost | $-$$ |
Most Common Washer Problems
Over the years our experts have diagnosed and repaired hundreds of washers. Although there are countless problems that can come up, we have outlined some of the main ones that could be affecting your washer:
Washer making loud noises
Washer not agitating
Washer making squeaking noises
Mold on washing machine door gasket
Washer fills water slowly
Laundry Machine leaking water
Washer not starting
Washing Machine not filling with water
Door boot leaking water
Laundry Machine overflowing with water
Washing Machine door won't lock
Error code on washer panel
Burning smell coming from washer
Washing Machine Door seal broken
Contact Our Washer Repair Technicians Today!
Common Washer Repair Questions
Q: What appliances do you repair?
A: We specialize in repairing fridges, ovens, stoves, dishwashers, washers, and dryers
Q: Do you sell parts or used appliances?
A: No, we do not sell, buy or trade parts or used appliances.
Q: Are all of your services under warranty?
A: Most of our repair services are under warranty for up to 3 months.
Q: How long will my repair take?
A: We offer same-day services so that your washer can be diagnosed and repaired the day of.
Q: How long will it take to get a new part for my washer?
A: We have some spare parts on hand that may work for your repair. In the event that we need to order a new part, it will take up to a few weeks depending on the part. We encourage you to speak to our team to get a more accurate timeline for your specific part.
Q: Are your technicians licensed?
A: Yes, all of our technicians are both licensed and certified.
Q: How much will my washer repair cost?
A: We offer extremely competitive prices. However, the cost of each individual repair varies based on the repair, as well as the time and parts required to complete the job.
Testimonials From Our Customers
Washer Repair Near Me
With over 15 years of experience, we specialize in washer repairs for all major makes and models. Our team, distributed across the Greater Toronto Area, is patiently awaiting your call, ready to assist you with all your washer repair needs.
Appliance Brands We Repair