15 Years Experience. Award Winning company
Same-Day dryer Repair
Suspecting a faulty dryer? We will fix it today! Max Appliance Repair offers stress-free, same-day dryer repair services for all major brands throughout the Greater Toronto Area.
Trusted & Reliable Service
Certified Technicians
Same-day Repairs
(647) 477-0946
get a quote now




Warranty on Parts & Labour
100% Customer Satisfaction
See what our clients have to say
We're very happy with the prompt, courteous service we received from Vlad and the office. Email and text communication helpful! Vlad was very knowledgeable and diagnosed the issue with our fridge quickly. Part came within a couple of days and installation right after!
Rowan did great job for my refigater so happy good job.
Viktor was great! Communication through phone & text. On time and repaired the issue with our range. Professional and efficient. Thanks!
Our dishwasher inlet was giving us issues and we contacted MAX appliances. Roman was the technician and he was on time and reliable. At his initial visit he tested the dishwasher, diagnosed the issue quickly and explained what the issue was. He was thorough about the cost and to ensured we understood before proceeding. He provided me his number just incase anything goes wrong from when he left to the next visit. At his second visit, he fixed the washer within the timeframe suggested and explained what was wrong and some steps to avoid the issue. Roman is a great technician and we would recommend MAX appliances to anyone in need.
Danielle Coldwell
2023-11-24
Vlad was fast! great service :)!
Vlad came out initially and fixed the problem right away. We noticed a separate issue and he came to inspect again for no service charge. Both times Vlad was on time and super helpful. Would use these services again.
Антон Тахтаров
2023-11-21
Vlad was good 👍🔥
Julie Petruzzellis
2023-11-21
Viktor arrived on time the next day and fixed both our dishwasher and dryer. He went the extra mile to help with a small unrelated leak as well.
Vlad came and identified a bizarre issue and promptly fixed it. They were same day, super rapid and very reasonably priced. Ty Vlad!
competitive rates & Great service.
Affordable Same Day dryer Repairs
| | |
| --- | --- |
| Availability | Same Day |
| Service Areas | Across the GTA |
| Experience | 15+ Years |
| Dryer Repair Cost | $-$$ |
| Dryer Thermal Fuse Repair Cost | $-$$ |
| Dryer Drum Seal Repair Cost | $-$$ |
| Dryer Heating Element Repair Cost | $-$$ |
| Dryer Thermostat Cost | $-$$ |
| Dryer Control Panel Repair Cost | $-$$ |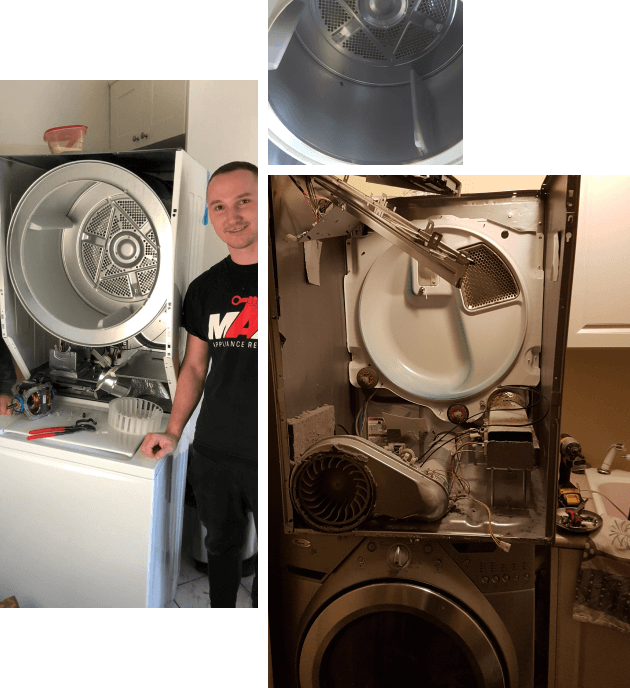 Most common DRYER problems
Having a wealth of expertise in repairing various dryer models and brands, you can count on us for dryer repair in Toronto. We come highly recommended for efficiently resolving a wide range of dryer concerns, showcasing our proficiency in tackling any dryer issue you might encounter. Alongside our repair services, we also provide expert dryer installation, ensuring your new appliance is properly set up. Here are some typical dryer issues we've adeptly handled:
DRYER IS NOT TURNING ON
DRYER IS NOT DRYING CLOTHES
DRYER IS NOT HEATING UP
DRYER IS LEAKING WATER
DRYER STOPPING MID-CYCLE
DRYER MAKING STRANGE NOISES
DRYER DRUM NOT SPINNING
DRYER DOOR NOT LATCHING PROPERLY
DRYER IS NOT WORKING
DRYER IS GETTING TOO HOT
DRYER DISPLAYING ERROR CODES
DRYER CONTROL PANEL NOT RESPONDING
DRYER IS NOT SPINNING
DRYER NOT VENTING PROPERLY
DRYER LINT FILTER CLOGGED
DRYER STAINING CLOTHES
DRYER IS SQUEAKING WHILE DRYING
DRYER IS VERY LOUD
DRYER BELT ISSUES
DRYER MOTOR PROBLEMS
DRYER THERMAL FUSE MALFUNCTIONING
DRYER HAS A BURNING ODOUR
DRYER TRIPPING CIRCUIT BREAKER
DRYER DRUM ROLLERS WORN OUT/DAMAGED
Types of Dryers we repair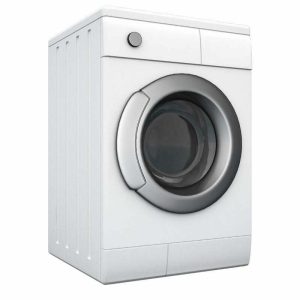 Electric Dryer Repair
Is your electric dryer encountering issues? We offer same-day electric dryer repair throughout the GTA. Our aim is to ensure homeowners are back to using their appliance with minimal disruption to their routine. Our team of experienced technicians are skilled in repairing electric dryers from all major brands, so feel free to contact us today to fix yours!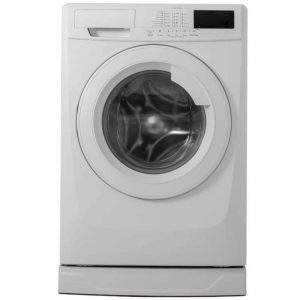 Combination Dryer Repair
Combination dryer and washers are an ideal solution for busy households looking to save on space. These appliances offer the convenience of both a dryer and a washing machine in one unit, reducing the need for additional laundry appliances. When these efficient appliances breakdown, it can cause quite the inconvenience and that is why we designed our appliance repair service to provide quick and effective solutions for homeowners in Toronto and the GTA.
Same-day Service is Available
Fix Your dryer Today!
Tired of searching for the right repair company? Look no further! Max Appliance Repair offers reliable and affordable solutions to ensure the job gets done right in first go!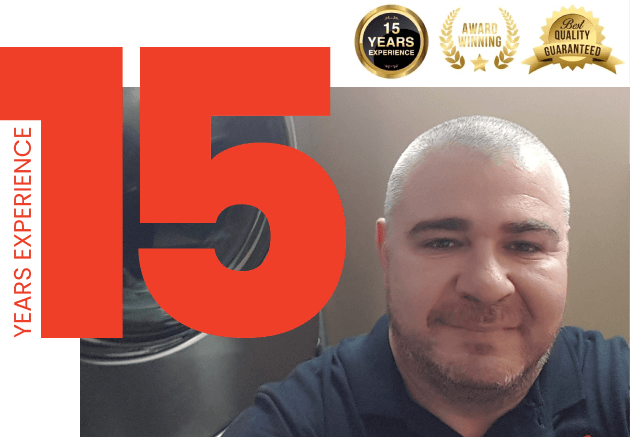 FAMILY OWNED Appliance Repair Company
Choosing a family-owned appliance repair service like ours means you're treated as an individual, not just another customer. We value family values, providing a personalized experience that caters to your unique needs.
With us, you're not just a client; you're part of our extended family. We aim to make your experience warm, welcoming, and stress-free. Our commitment to exceptional customer service and reliable repairs makes us the top choice for appliance repairs in the Greater Toronto Area.
more about us
information for customers.
frequently asked questions