Dryer Repair
Same-Day Dryer Repair Service in the Greater Toronto Area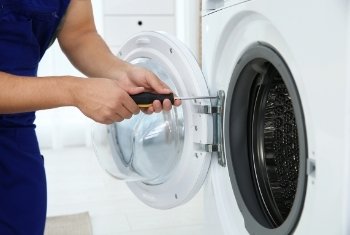 At Max Appliance Repair, we offer same-day services across the Greater Toronto Area so we can get your dryer working again in no time. With hundreds of dryer repairs performed around the Greater Toronto Area, our dryer repair professionals have seen it all. Located all across the GTA, our experts are eager to help you by providing a quick and stress-free repair experience.
Why Choose Us For Dryer Repair:
You can count on our qualified and experienced technicians to repair your dryer quickly and correctly.
For every job, we have the right tools and parts.
We are committed to ensuring your complete satisfaction.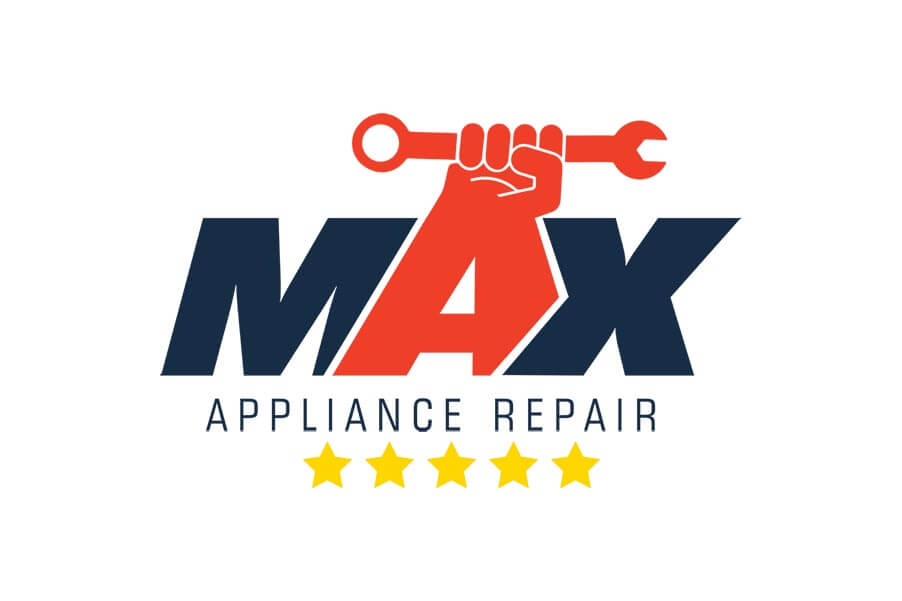 Our experts have fixed hundreds of dryers across the GTA over the years. We have been voted the top choice by ThreeBest and ranked in the top 10 by Readers' Choice. This speaks to our commitment to serving our customers as best we can.
Consider joining hundreds of other customers who have given us positive reviews on Google and HomeStars.
Family-Owned Appliance Repair Company
Proud customer service has always been the cornerstone of Max Appliance Repair. As a family-owned business, we treat our customers like family by offering quality repair services that are done right and on time, the first time. We extend our same-day services across the Greater Toronto Area, so everyone can gain access to our services, without having to break the bank.
Affordable Same-Day Dryer Repairs
| | |
| --- | --- |
| ✓ Availability | Same Day |
| ✓ Service Areas | Toronto & GTA |
| ✓ Experience | 15+ Years |
| ✓ Dryer Repair Cost | $-$$ |
Most Common Dryer Problems
The following are some of the more common problems our stove repair experts have encountered over the years, that could apply to your dryer:
Dryer taking too long to dry clothes
Dryer not starting
Dryer not stopping
Dryer not working
Dryer not turning during cycle
Dryer is making squeaking noises
Dryer tripping breaker
Error code appears on dryer pane
Contact Our Dryer Repair Technicians Today!
Dryer Repair Questions
Q: What other appliances do you repair?
A: We specialize in repairing fridges, ovens, stoves, dishwashers, washers, and dryers.
Q: Are all of your services under warranty?
A: Yes, most of our repair services are under warranty for up to 3 months.
Q: If I buy a new part for my dryer, can you install it for me?
A: No, we source our parts from specific companies to ensure it is the proper make and quality for your specific machine. We also cannot provide you with a warranty on parts we did not supply.
Q: Are your technicians licensed?
A: Yes, all of our technicians are both licensed and certified.
Q: How much will my dryer repair cost?
A: We offer extremely competitive prices. However, the cost of each individual repair varies based on the repair itself, on top of the time and parts required for the job.
Q: Are all of your technicians licensed?
A: Yes, all of our technicians have undergone complete training, and have acquired the correct licensing and certifications.
Q: How much time and money will my dryer repair cost me?
A: The time and money spent will depend on the repair. Once our experts take a look at your dryer, they will give you a rough estimate, based on how long the repair should take, as well as the cost of the parts you need to be replaced.
Testimonials From Our Customers
Dryer Repair Near Me
As a dryer repair company with over 15 years of experience, we are well-equipped to deal with all major brands and models of stoves. We have experts conveniently located across the Greater Toronto Area, so we can get to you quickly and fix your stove!
Appliance Brands We Repair