Oven Repair
Same-Day Oven Repair Service in Toronto and the GTA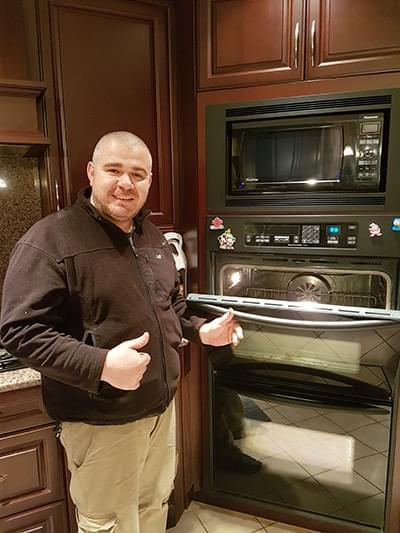 You can count on Max Appliance Repair to get your oven back up and running within the same day. Our team of experts is dispersed around the Greater Toronto Area to ensure we are always in close proximity to our clients, for timely and reliable oven repair service.
Why Choose Us For Oven Repair:
Our technicians are qualified and experienced in providing fast, quality oven repairs.
We come prepared with correct tools and parts for every repair.
We put our customers first, always.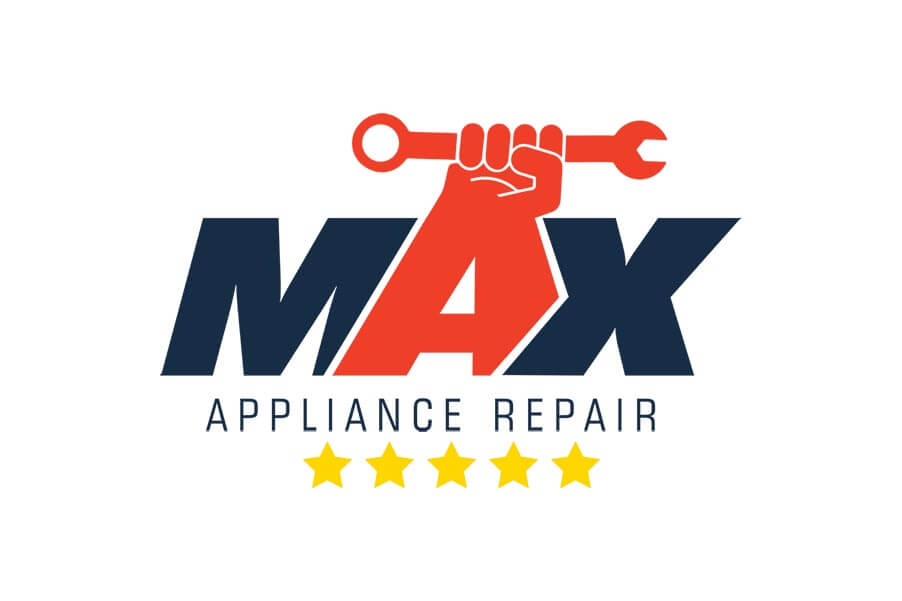 We are proud to be voted ThreeBest's top choice and hold a top 10 ranking with Readers' Choice.
We provide exceptional service for our valued customers. Don't believe us? We have accumulated hundreds of positive reviews from customers on Google and HomeStars over the years, who have had great things to say about our service. If you are considering working with us, we encourage you to take a look through our reviews and let us know what you think!
Family-Owned GTA Appliance Repair Company
As a family-owned company, Max Appliance Repair puts its customers first. We hold ourselves to a high standard of excellent customer service and quality results, and you should too. Our team promises to get to you as soon as possible, so you can get back to using your stove.
Affordable Same-Day Oven Repairs
| | |
| --- | --- |
| ✓ Availability | Same Day |
| ✓ Service Areas | Toronto & GTA |
| ✓ Experience | 15+ Years |
| ✓ Oven Repair Cost | $-$$ |
Most Common Oven Problems
It is important to perform at-home cleaning and maintenance of your oven as often as you can, to avoid some common problems. Regardless, we, of all people know that appliances can break from time to time. Here is a list of common problems we have found over the years that could also apply to you:
Oven not maintaining temperature
Oven not heating up
Oven door not closing
Oven igniter keeps malfunctioning
Error code appeared on the oven panel
Oven not self-cleaning
Oven is not heating properly
Oven broiler not working properly
Oven thermostat not working properly
Oven fan not spinning
Oven door hinges problem
Oven knob not turning
Oven fan keeps running and won't stop
Contact Our Oven Repair Technicians Today!
Common Oven Repair Questions
Q: How soon will my oven be repaired?
A: Our technicians at Max Appliance Repair are located around the Greater Toronto Area for your convenience. They will arrive at your house for a sam-day diagnosis and repair.
Q: Is it safe to use my oven while I am waiting to get it repaired?
A: Without a proper diagnosis, it is hard to say if your oven is safe to use. For some minor repairs, such as a lightbulb replacement, you should be okay. However, in most cases, we would recommend avoiding using your stove until our technicians arrive.
Q: Can you repair an oven in cabinet setup?
A: Yes, our repair experts are able to perform oven repairs, even if part of a cabinet setup.
Q: Are the technicians at Max Appliance Repair licensed?
A: Yes, all of our appliance technicians are both licensed and certified.
Q: How much will my oven cost?
A: The cost of your oven repair is totally dependent on the repair your oven requires, in addition, to the time and parts required for the job. Upon diagnosing your oven, we would be happy to give you an estimate for your repair.
Testimonials From Our Customers
Oven Repair Near Me
The washer repairs we offer cover all major brands and models. With over 15 years of experience, our team, distributed across the Greater Toronto Area, is ready to assist you with all your oven repair needs.
Appliance Brands We Repair