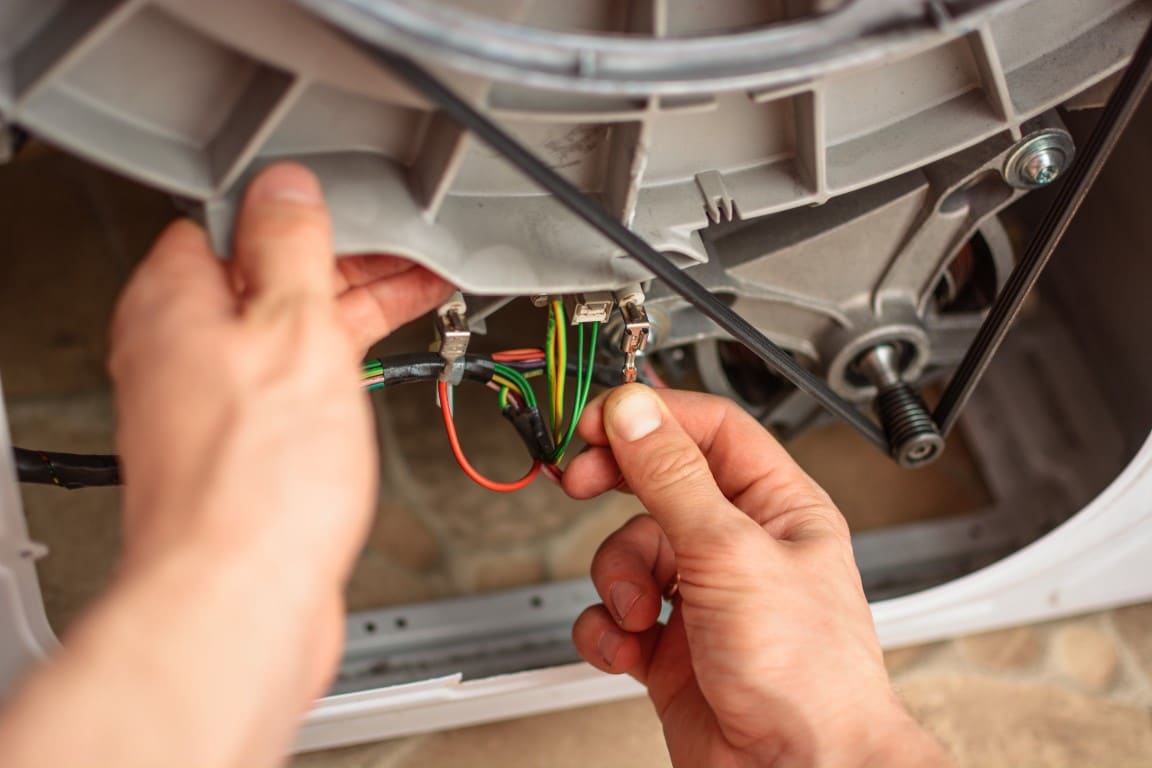 Replacing The Heating Element In A Dryer
Have you ever experienced a similar problem that the customer in this video experienced? Your dryer is spinning normally, but the clothes come out damp. The problem might be the heating element. After diagnosing the problem, our expert technician replaced the faulty element and reinstalled the thermostat. After putting the back panel in place, he ran several cycles to ensure the proper functionality. Once we were done with it, the customer had a functioning dryer again.
We have years of experience working with almost all the brands and models of dryers, so we are confident that we will fix your faulty dryer in no time. Check out our video to learn more and don't hesitate to contact us at (647) 477-0946 if you need any help with dryer repairs.